About Us
More shows, no ads — it's TV at its best. Over 1200 series archived with complete seasons. That's more than Hulu or Netflix combined! This massive archive grows daily. Take your TV on the go, around the corner or around the world, 3click.TV has it covered!
The future of TV
Watch what you want and when you want it across a variety of devices.
80,000+ EPISODES.
1200+ SERIES AND GROWING SINCE 2008!
3click.TV is the webs largest collection of American and British TV shows, at a reasonable monthly subscription rate. You will never experience advertising, intrusive pop ups and the annoyances. Just pure television goodness!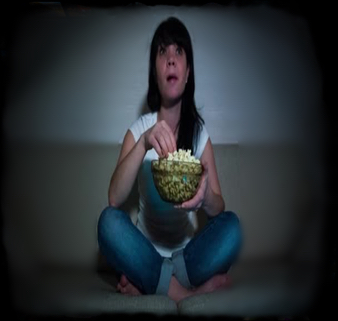 Our shows are delivered on low bandwidth, high quality mp4 streaming video. Newly released episodes of your favorite new shows will appear on 3click.TV within hours and this process is now fully automated! We are adding up to 200 episodes a day. These new daily uploads include new programs airing and recoding of our current library of more than 80,000 episodes so you will always have something new to watch and our library is continually growing at an incredible rate.
Because our programming is delivered utilizing such low bandwidth, you will never experience any download wait time or buffering (pause in video while loading). Episodes load fast and play smooth and in crystal clear audio and video guaranteed to make your home theatre system smile!
Our subscribers love us...
"I am stationed overseas on a military base with internet but no television or satellite options, my entire familly uses 3click.TV and we love it, for 3 years it has our only source of television and we don't know where we would be with out it." -Stuttgart, Germany

"You guys rock, thanks for you service, I even cancelled my cable TV service saving me nearly $120, month. and I get to watch tv on my iPhone" -Vallejo, California USA

"I am a student abroad and 3click.TV is a life saver, I never miss the Simpsons again AND I can easilly catch those old episodes I missed before, THANKS 3click!" -Prague, Czech Republic
"Sit back and enjoy the show with 3click.TV.
Popcorn not included.