Contact
Service from the start. Our 24 hour technical support is always ready with a fast response to your technical questions with the click of your email send button! We are fast and helpful, insuring you that you spend more time watching and less time trying.
Sales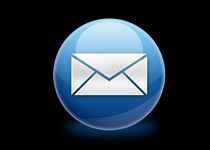 You've Got Questions?
If you have questions about 3click.TV service, subscriptions or interested in being an affiliate please contact sales:
Support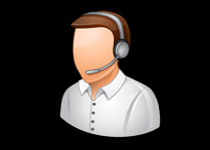 Technical Support
Have a question for our tech department? A show request? Contact them here:
Have questions?
For non-technical questions, use this quick form.